2013 SDIKFF Panel Speakers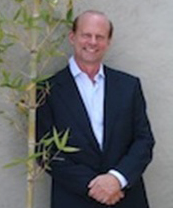 Tim Swain, Producer
Tim has overseen key profit centers of some of the most successful independent film companies in the last 30 years - including New World Pictures and Trimark Entertainment (currently Lions Gate Entertainment). He is an innovative distributor, marketer and producer. In his extensive experience in the distribution, sales, marketing, and production of theatrical, DVD, PPV,VOD and television films in the worldwide marketplace, Tim has served in a variety of positions including Executive Vice President of Domestic Distribution of Trimark Entertainment. He was also one of the initial partners of MovieWeb.com.
In addition to currently representing clients in all areas of the worldwide marketplace, Tim has produced and executive produced 13 Feature Films, including "Dahmer", which was nominated for 3 IFP Spirit Awards, and the award-winning and critically acclaimed documentaries "Screamers" - featuring System of a Down - and "Class C" - featuring NBA legend Phil Jackson. Tim has produced films featuring the talented Jeremy Renner (2 Academy Award nominations) Beau Bridges (11 Emmys and 4 Golden Globes nominations), Bruce Davidson (1 Academy Award nomination) and worldwide singing sensation Whitney Houston.
Also, Tim recently co-founded Russian Film Releasing which releases theatrically successful Russian language films in the US. Tim currently oversees Domestic Distribution for Aldamisa Entertainment which just finished production on the Billy Bob Thornton directed "JAYNE MANSFIELDS CAR", D.J. Caruso's "GOAT ISLAND", Renny Harlin's "DYATLOV PASS" and is in Production on Robert Rodriguez"s "MACHETE KILLS" and is Pre-Production on Robert Rodriguez's "SIN CITY 2".

Roger Kaplan
Mr. Kaplan provides legal and business affairs consulting services focused on the entertainment and related industries, handling all types of dealmaking and contract negotiation, production, distribution, rights clearance and other non-litigation matters for individual talent as well as production companies and studios. Roger represents clients in all creative fields, including television, film, digital media, merchandising, games, software, book publishing, music and the visual arts. Roger launched his law practice in 2010, after nearly 20 years working in-house as a legal and business affairs executive at the major studios, most recently as Vice President-Legal Affairs at NBC Universal. Roger's responsibilities at the studios spanned all aspects of network, cable and syndicated television acquisition, development, production, publicity, distribution and ancillary exploitation.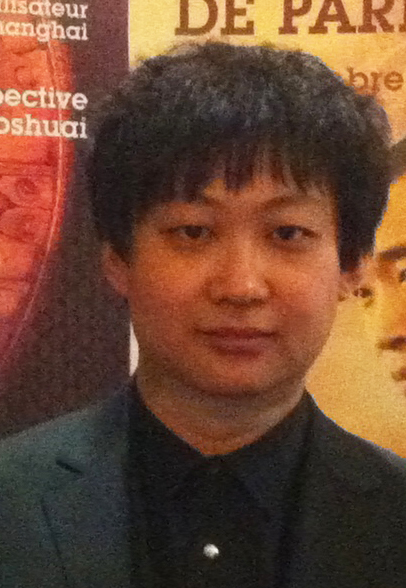 Shenglei Wang
Mr. Shenglei Wang is a newly recognized Chinese film producer who has produced eight films and received four international awards. The films he has been involved in producing include Gingko Gingko (2007), 2008 Beijing Olympics Official Documentary - The Eternal Fire (2009, Best Picture of the 2009 Canada Montreal Film Festival), Go Lala Go (2009), Don't Cry Baby (2012, the Angel Award at the 2012 US-China Film Festival), Trace (2012), 201314 (2013) and The Reading Boy 2 (2013). Mr. Wang also directed the film Come Back Home (2010), which was selected as the opening film of the 2010 Macao International Film Festival and it brought him a Best Director Award.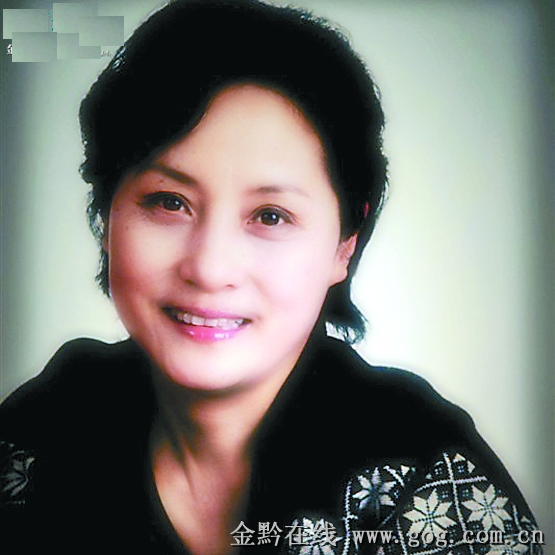 Zhuping He; Director/Actress/Professor/Producer
Ms. He has worked in the Television and Film industry for over thirty years. As an actress, she has appeared in over one hundred roles in television and film, winning seven awards for her various performances. She has also worked behind the scenes as a director and producer for five films, two of which have won awards. She has also inspired a new generation of performers as professor and chairwoman of the Drama department of China's Guizhou University. She currently serves as Chairwoman of the Guizhou Film Association.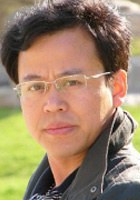 Yaxuan Yuan Director/Actor/Producer
Mr. Yuan is an up-and-coming director after building a distinguished career in front of the camera. His acting career spans over twenty-five films and television series. As a director, his first children's film, The Reading Boy, won him "Best Children's Film" at the 9th San Diego International Children's Film Festival, as well as "Best New Director" at the 16th Shanghai International Film Festival.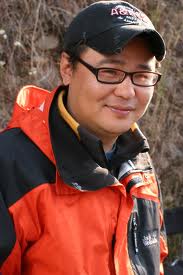 Wei Zhou; Director
Mr. Zhou has already established himself as a respected director in China. He has directed over ten award-winning films, receiving recognition both domestically and internationally. His film, The Story of Piano, was awarded "Best Family Film" at the 8th San Diego International Children's Film Festival. The I-go King and His Son was nominated for "Best Child Actor" at the 36th International Emmy Awards. Mr. Zhou also won "Best Producer" for his work on My Noodles.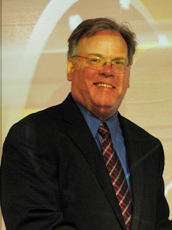 Sherwood Jones; Writer/Producer
Sherwood started making films at age 11, armed with a Super 8 movie camera. In his preteens, he dove into an intense study of film, which lead to a B.A. in Cinema & Photography from Southern Illinois University and a Master of Fine Arts in Film from Ohio University, where his thesis film won an award in the Student Academy Awards competition. He entered the film industry as an editor, and has served in that capacity on 20 feature films. He has also been Post Production Supervisor on 25 features. He continues to write and direct his own personal film projects.
Rong Ni Director/Screenwriter/Actress
Ms.Ni is Vice Director of the Chongqing Education Bureau, a member of the China TV Artiste Association and Chongqing TV Film Association, and director of the Chongqing Education Cinema Photographer Association. She has worked as a producer and actress in over twenty films and television series that focus on education. Her film, Keep Watch the Lifetime, will be screened at the 2013 San Diego Kids' Film Festival.